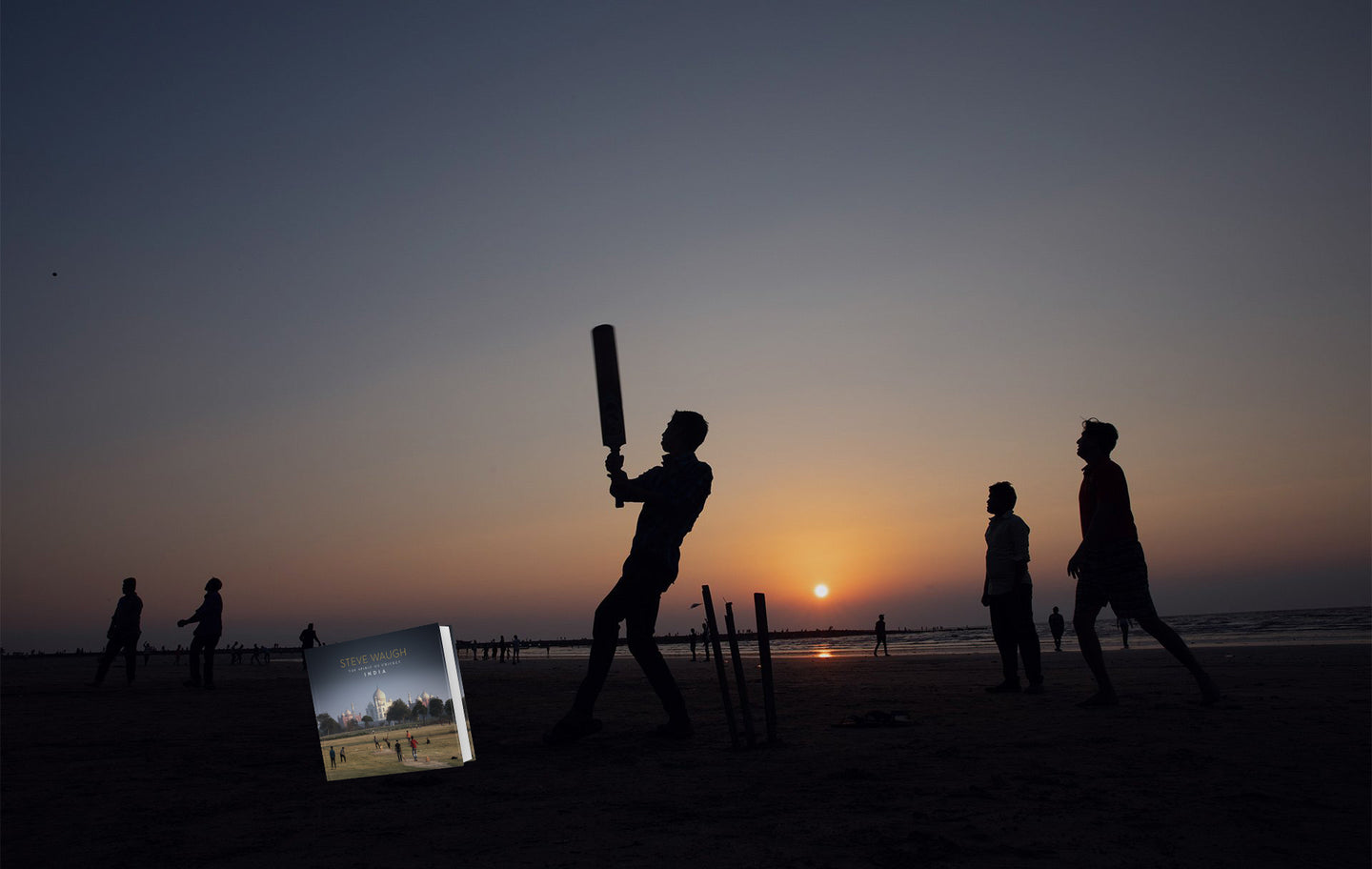 The Spirit of Cricket - India
A new book by Steve Waugh
Available Now
"During January 2020, I was fortunate to travel through India, over 17 days, catching up with old friends and meeting new acquaintances along the journey. I spent time on the Maidans in Mumbai, roamed  the backstreets and alleyways from Kolkata to Jodhpur and countless places in between, while we stopped regularly to enjoy the local roadside 'gully cricket' matches scattered randomly alongside the roads, fields and buildings. Our odyssey covered a game of cricket in the desert to the foothills of the Himalayas to meet a team of cricketing monks.
I was fascinated to tour an authentic bat and ball Factory, played cricket with kids by the riverbank, was comprehensively clean bowled on the beach at Juhu. I met and played alongside blind and physically challenged cricketers who totally uplifted and inspired me, while I left feeling motivated and excited after visiting the first Women's Cricket Academy in Dharamshala. I had the privilege of meeting India's oldest cricketer and enjoyed meeting a 3-year-old Instagram batting prodigy, while I also managed to squeeze in a game of cricket with a Maharajah in his classical Palace ballroom.
I have chosen my favourite 220 photographs from the tens of thousands I captured, and now, with this new book, proudly share and celebrate my collection with you. I hope I have done the people of India justice with the showcased images, and my quest to capture the very essence and "spirit" of the game and the passion of the people who love it."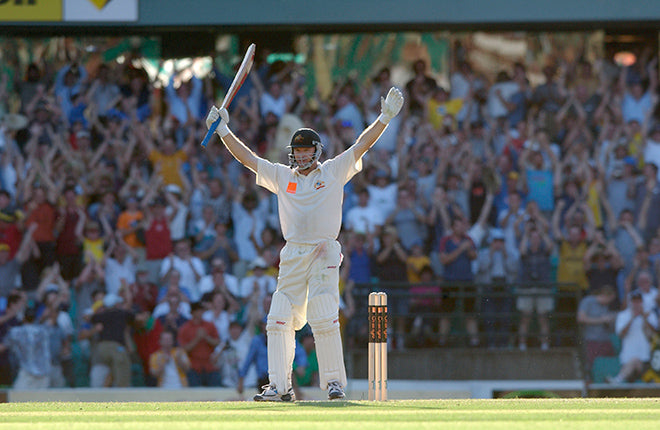 Steve Waugh
Steve Waugh, AO, is Australia's most-capped Test cricketer, with 168 Test appearances, and one of Australia's most successful captains.

Born in Sydney, New South Wales, Steve began his first class cricket career for his home state in 1984, making his International debut in 1985 v India.

He captained the Australian Test cricket team from 1999 to 2004, with an attacking and ruthlessly efficient, unyielding with a never-say-die attitude. Steve's brand of leadership revolutionised Australia into arguably the greatest team of all time.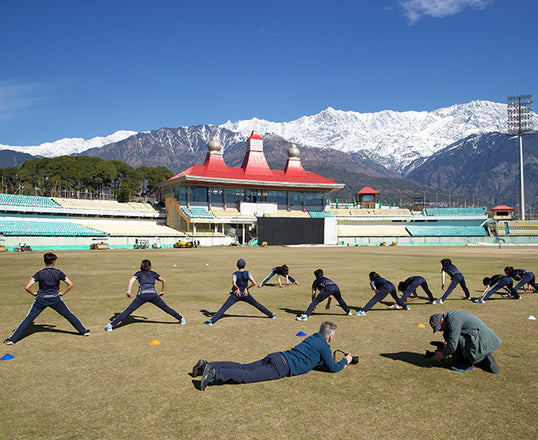 The spirit of Cricket - India
My first visit to India was in 1986, as a member of the touring Australian Cricket Team. I vividly recall being overwhelmed by the absolute and complete bombardment of my senses.

From the secluded comfort of the team bus I witnessed through the window a constant stream of unfolding scenarios, as if I was in a movie back lot full of different plots, actors and colour filled backdrops.

I longed to get out on the streets and laneways, meet the people, experience how they actually lived and engage with them one on one. However, being an international cricketer meant this wasn't a reality because of the god like status and adulation afforded us.

My dream of capturing these fascinating scenarios with my constant companion, my Canon camera would have to wait until retirement and an opportunity presented itself. That time was worth the wait.